Creative musical arrangements, highly Driven Sound, influences from an incredible time when music was about music and musicians developed their talents from within but with a Silky Smoothness that live Performances show our admiration of Rythyms of music that is Tight, Driven and Ultra Smooth. Percussive Beats that excite the Rythym of the Body.


This website is a small sample of this Musical Group.
Come Celebrate Life and be with BAUTISTA!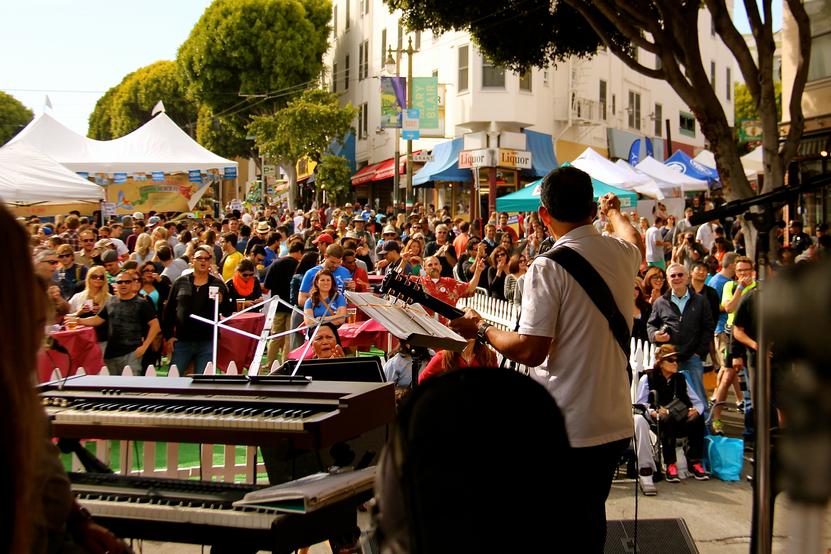 BAUTISTA at North Beach Festival 2014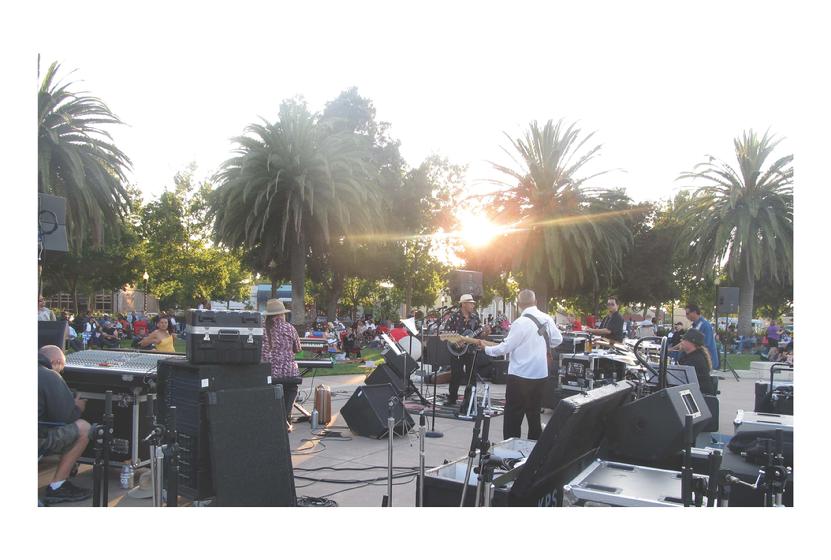 BAUTISTA at Friday Nights at the Waterfront in Suisun City Friday, July 29, 2011 - photo by Diane Galeano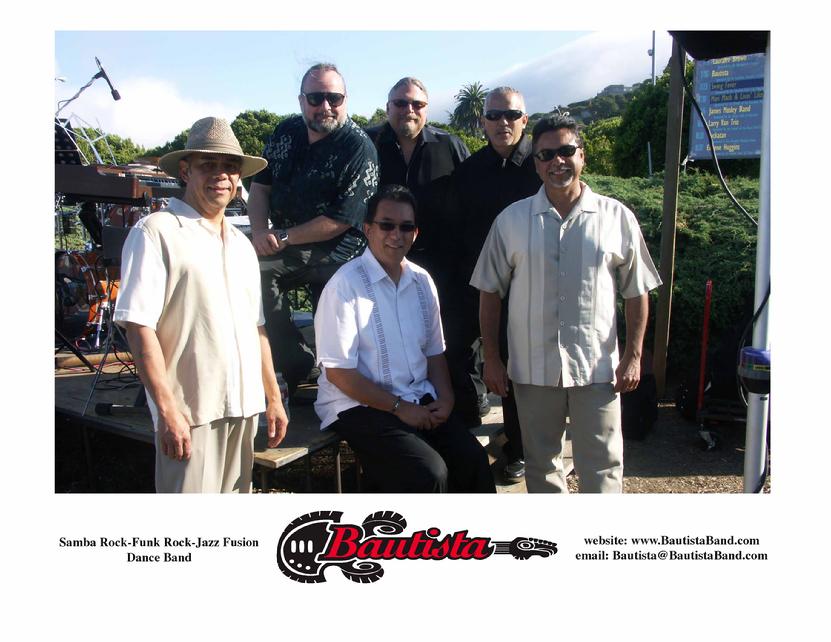 Norman Bautista, Parabar Martin Weber, Frank Holder (seated), Christopher Gamper, Jeff Young, Mark Briseno 2011 - photo by Diane Galeano
Sausalito's Jazz/Blues in the Park Friday, July 16, 2010 - photo by Diane Galeano

BAUTISTA
Samba Rock - Latin Rock - Funk Rock - Jazz Fusion Original Music
Influenced by Early Santana, Tower of Power, Doobie Brothers
Al DiMeola, Jean-Luc Ponty, Stanley Clarke and more